Cuba Family Law is a specialist family law practice established in April 2009. Formerly Margaret Powell and Wendy Davis, the firm expanded in 2008 with the addition of Liz Lewes. The firm incorporated in 2018 when Marieke van den Bergh became a director. Margaret Powell and Wendy Davis continue a strong involvement with the practice as consultants.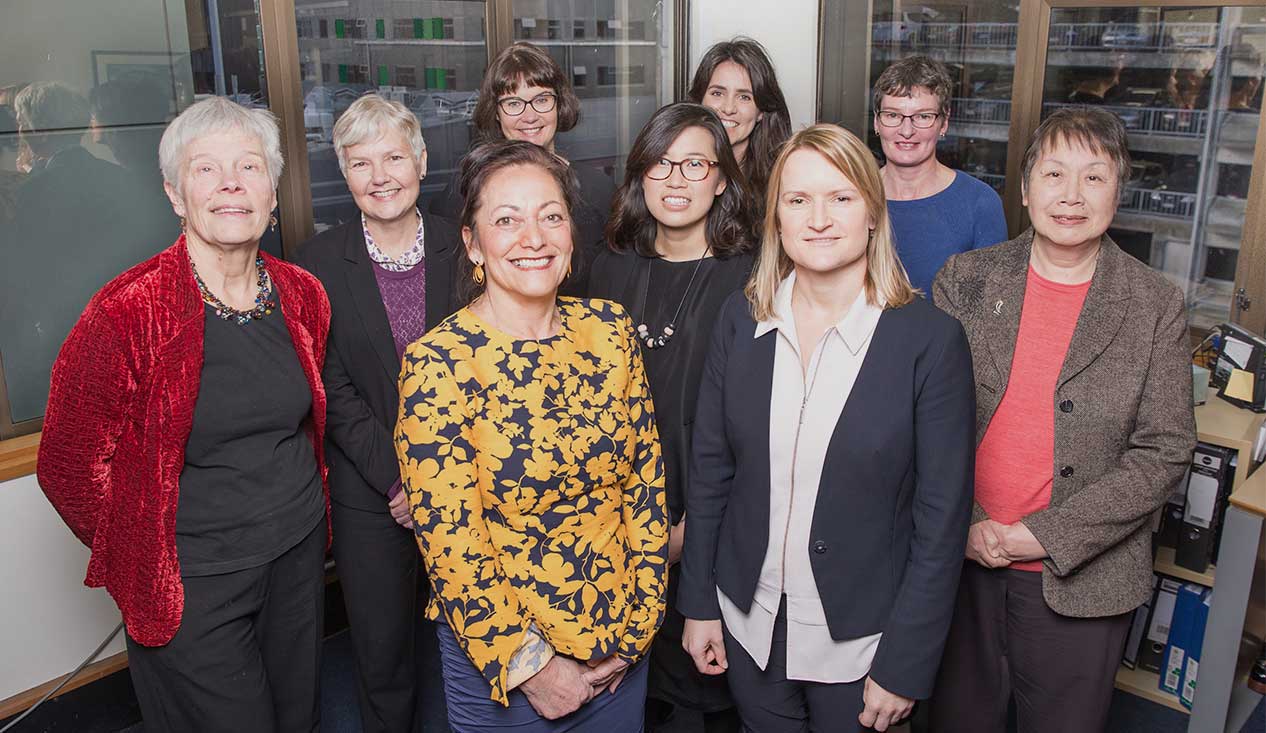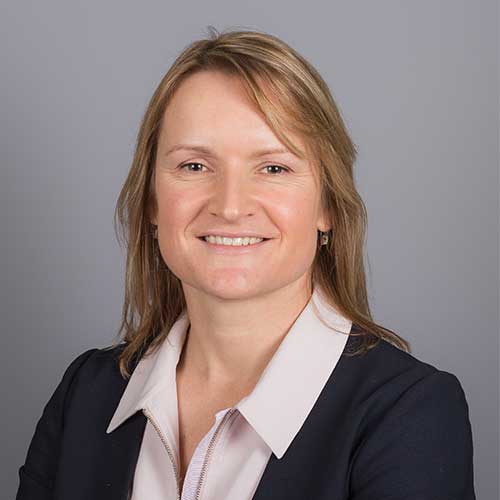 Marieke van den Bergh
Director
Marieke has over ten years of experience practising in family law. She graduated from the University of Canterbury in 2003 with a Bachelor of Laws and Bachelor of Arts in Political Science. Marieke's practice covers a wide range of family matters, with a focus on care of children and relationship property. She gained approval to act as lawyer for child in 2017. Marieke joined Cuba Family Law in 2015 and became a director in 2018.
Email: marieke@cubafamilylaw.co.nz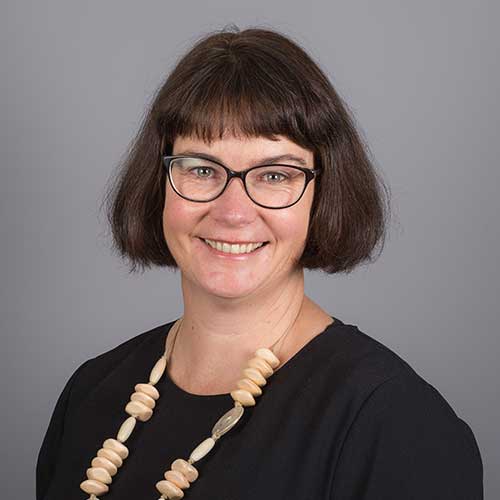 Liz Lewes
Director
Liz has over 20 years experience as a specialist family lawyer. She graduated from the University of Otago in 1996 with a Bachelor of Laws and a Bachelor of Arts with Honours in Political Studies. She has practised in both the United Kingdom and New Zealand. Liz practises in all areas of family law but with a special interest in domestic violence, children and mental health work. Liz became Lawyer for Child in 2006. Liz joined Cuba Family Law in 2007, a partner in 2008 and is now a director of Cuba Family Law Ltd .
Email: lizlewes@cubafamilylaw.co.nz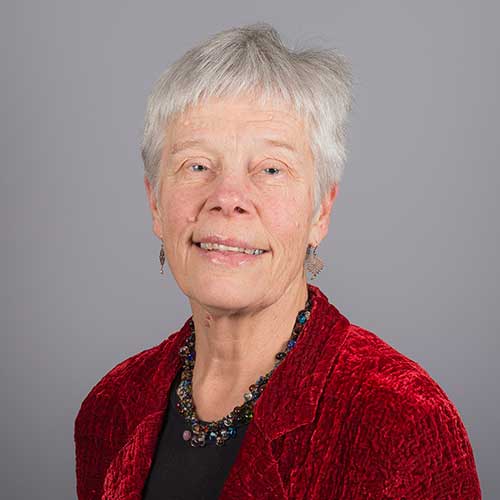 Margaret Powell
Consultant
Margaret has practised family law since 1985 joining the firm in 1989. She obtained an LLB in 1974 and a Diploma in Social Work in 1981 and previously worked at the Wellington Community Law Centre. She has been regularly appointed as a lawyer for children since the early 1990's, and as lawyer to assist the Court particularly in cases with an international aspect. She has also been appointed by the New Zealand Central Authority to deal with cases involving abduction or retention of children under the Hague Convention.
Email: margaret@cubafamilylaw.co.nz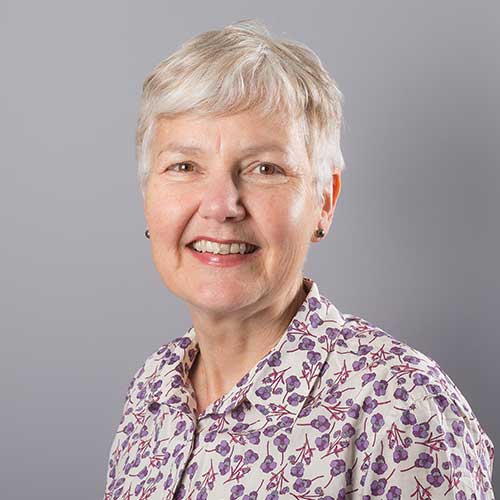 Wendy Davis
Consultant
Wendy graduated LLB (Hons) from the University of Auckland in 1979 and LLM(Hons) from Victoria University in 1995. Wendy convened the Law Society's Family Law Section Domestic Violence Standing Committee from 2004 – 2009, served as a lay member of the Health Practitioners Disciplinary Tribunal from 2004 – 2009, and was inaugural chair of the Family Violence Death Review Committee from 2008 – 2011. She specialises in Lawyer for Subject Person in PPPR cases and Surrogacy and Relationship Property Work.
Email: wendy@cubafamilylaw.co.nz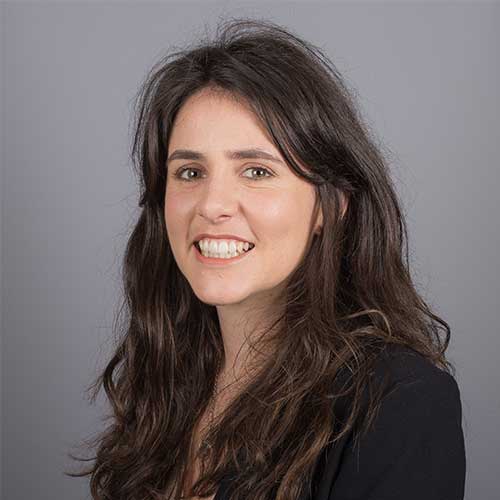 Jessie Nelson
Solicitor
Jessie specialises in family law and has expertise in all areas of family, including significant family court experience. Jessie graduated from Victoria University with a Bachelor of law and Bachelor of Arts (media studies and Spanish). She is responsive and will listen to your needs, working with you to achieve the best possible outcome. Jessie is a member of the Wellington Family Courts Associate and the Family Law Section of New Zealand law Society.
Email: jessie@cubafamilylaw.co.nz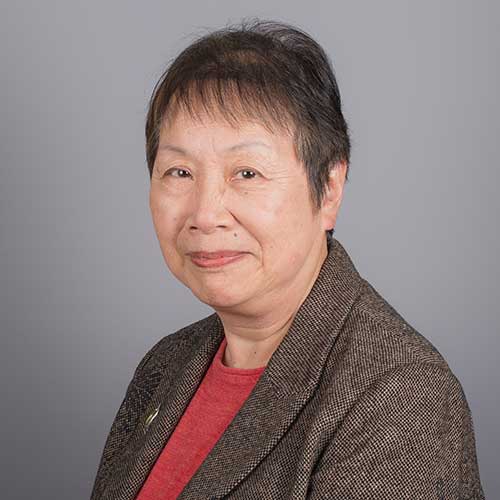 Patricia Chin
Legal Executive
Patricia is an Associate member of the New Zealand Institute of Legal Executives and has worked as a legal executive for the past 24 years. She is experienced in conveyancing work, estate administration, wills, sale and purchase of businesses and family trust work. She has been with Cuba Family Law for 25 years.
Email: patricia@cubafamilylaw.co.nz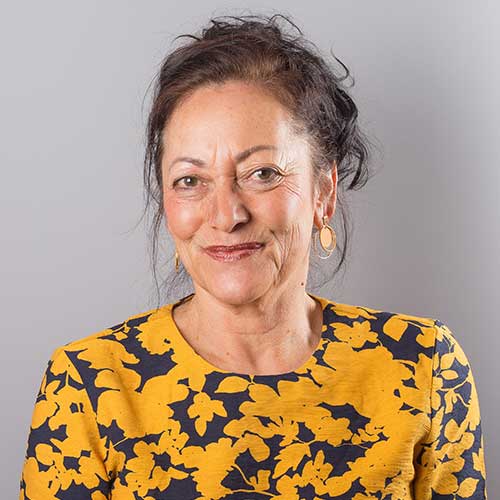 Liz Nikora
Support staff
Liz is a member of our reliable and efficient support team. Liz has a long history with the firm and has been with us since 2001.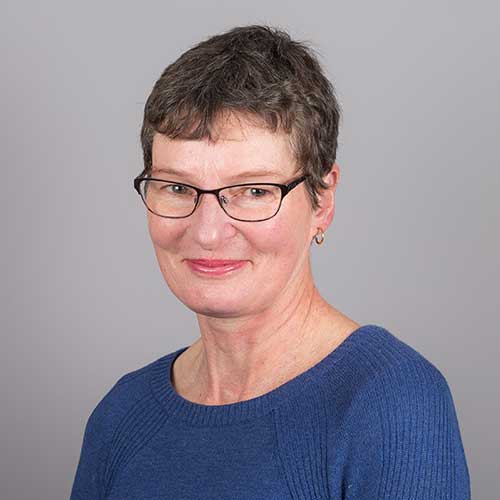 Chris Johnstone
Support staff
Chris is a member of our reliable and efficient support team. Chris joined us in 2008.
Friendly and approachable.
Dedicated to looking after you and your family.