Cuba Family Law is a specialist family law practice established in April 2009.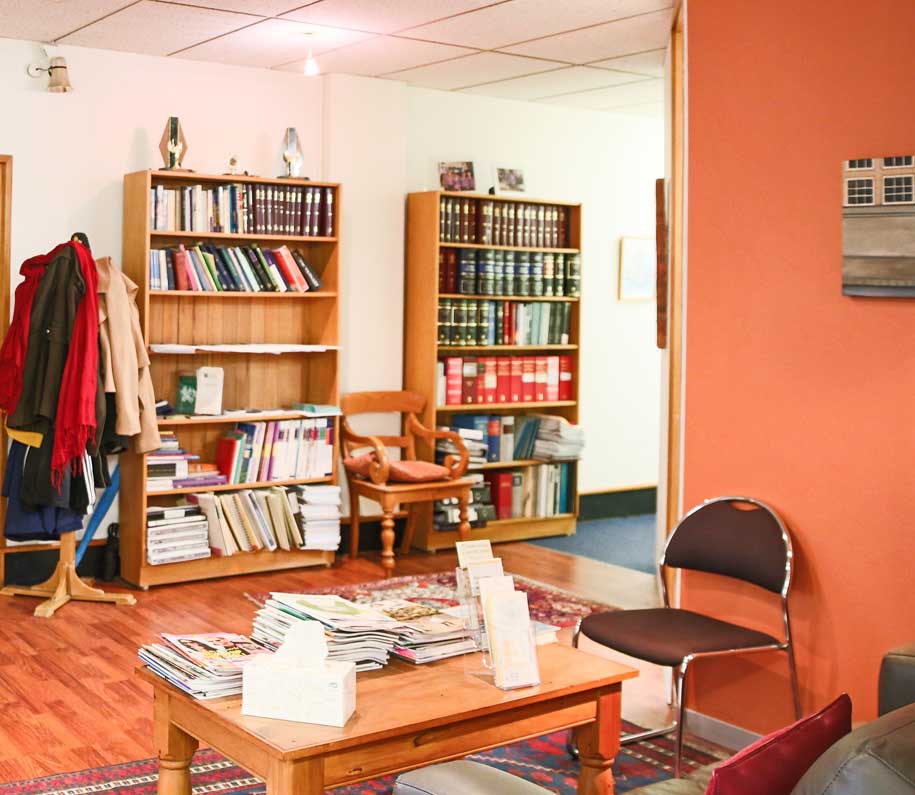 Cuba Family Law has been a leader in family law for over twenty five years. Our lawyers can offer a depth in experience in serving a large client base in all areas of family law such as care of children, domestic violence, and relationship property. A number of our lawyers also practice in specialist areas such as Hague Convention cases and matters involving Protection of Personal and Property Rights. Most of our lawyers have lawyer for child status. We have broad experience in all aspects of a family legal case. That means we can offer pragmatic solutions and direction whether you are in the beginning stages of your case all the way through to when advocacy is required at a defended hearing. We have consistently ranked highly in Doyle's Guide for several years. The firm is the author of the Westlaw commentary on domestic violence. All of our lawyers are members of the Family Law Section of the New Zealand Law Society and the Wellington Family Court Association. We offer a friendly and relaxed environment with toys and videos for the kids. We prioritise access to justice and provide legal aid.
Friendly and approachable.
Dedicated to looking after you and your Whanau.