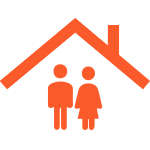 Relationship Property
On separation we can assist you to divide your relationship property and with issues like spousal support and child support.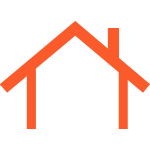 Protecting your separate Property
If you are entering a relationship and wish to protect assets you have already built up we can give you advice on ways to protect those assets. We can help you with a contracting out agreement.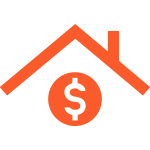 Buying and Selling Property
Our legal executive has many years of property experience in conveyancing and can help in buying or selling your home including accessing Kiwisaver and Home Start deposit.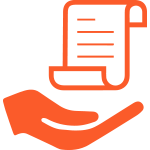 Wills and Estates
We can prepare your will and also can help the executors of a will administer the estate, by obtaining probate and attending to dividing the assets in accordance with the will.
Friendly and approachable.
Dedicated to looking after you and your family.