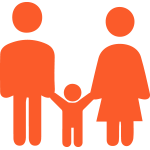 Childcare
On separation we can give you advice on parenting arrangements and guardianship responsibilities. We can assist you through the out of Court mediation process (FDR) and are providers of Family Legal Advice Service (FLAS). Where there are safety issues we can assist with urgent applications. Our primary area of work is Court applications for parenting orders.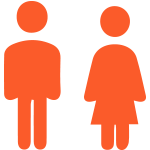 Family Violence
The Cuba Family Law team make this work a priority. Someone can usually see you the day you phone us. We will work closely with Wellington Women's refuge, Te Whare Rokiroki and Shakti and have expertise and experience in applying for protective orders. We can also provide legal assistance if you have been served with a protection order and wish to respond or secure contact to your children.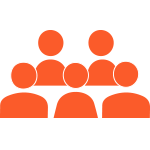 Oranga Tamariki
If Oranga Tamariki is involved with your family and you have been served with court applications we can provide advice and assist in putting your position before the Court.
Adoption
We have experience in both New Zealand and international adoptions.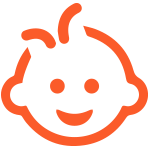 Surrogacy
We can help with surrogacy arrangements, embryo donations and related matters including the ECART documentation.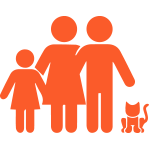 General Family Law
We provide a general family law advice, take care of wills and enduring power of attorney documents. If a loved one has lost capacity we can assist with Court applications under the Protection of Personal and Property Rights (PPPR) Act.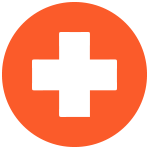 Mental Health / Drug and Alcohol
Cuba Family Law can assist with applications under the Mental Health Act for compulsory treatments orders and with applications under the Substance and Addiction Act.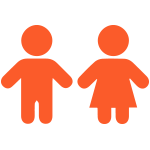 Hague Convention
We can assist you if you seeking to defend a Hague Convention application. Both Margaret and Liz are on the list of lawyers appointed by the Central Authority.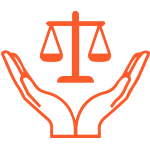 Legal Aid Work for all Court Proceedings
Need help on your Property? Cuba Family Law can help you with this.